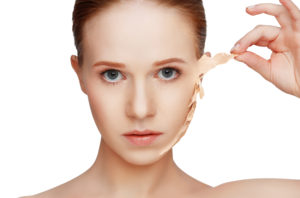 Paramedical Skin Peels
What are PARAMEDICAL SKIN PEELS?
Paramedical Skin Peels are designed to chemically remove the outermost surface of skin cells. This cell layer is dead and there is no direct blood supply. This outer keratin layer of skin contributes the appearance of aging skin. This also means that products applied to the skin are not able to reach the underlying new skin and may be less effective. Peels are made up of a number of active ingredients including Lactic Acid, Mandelic Acid, AHA's (Alpha Hydroxy Acid) and a combination of skin brightening agents. The solutions are applied to the skin, left for the period of time required to take effect, and then removed.
Paramedical Skin Peel have many skin health benefits and is most effective in treating:
Course textured Skin
Dehydration
Acne Skin Concerns
Hyperpigmentation and Melasma
Superficial lines
It is important to remember that although some results will be seen after the first treatment to obtain best results a course of treatments along with following a prescribed home care plan is required.
To find out more information about Ultraceuticals Peels & which may be right for you, follow the link below:
Which Ultraceuticals facial peel is right for you?
Ultraceuticals Before and After for Acne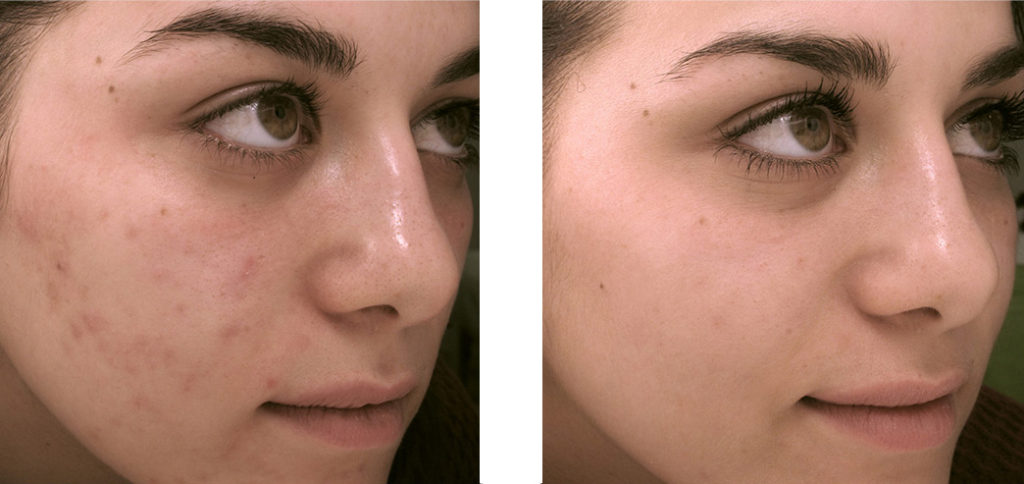 Ultraceuticals Before and After for Melasma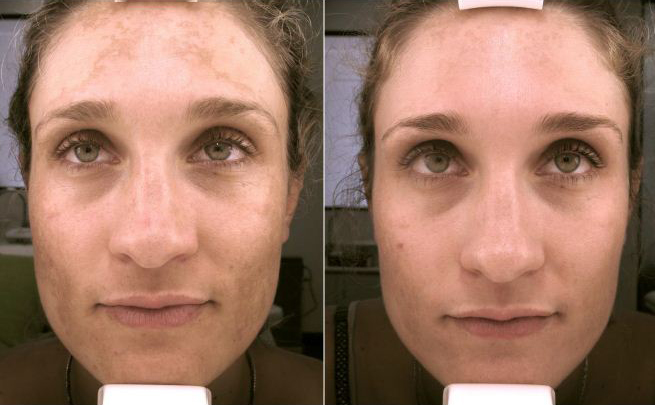 Any surgical or invasive procedure carries risks. Before proceeding, you should seek a second opinion from an appropriately qualified health practitioner.