Philanthropy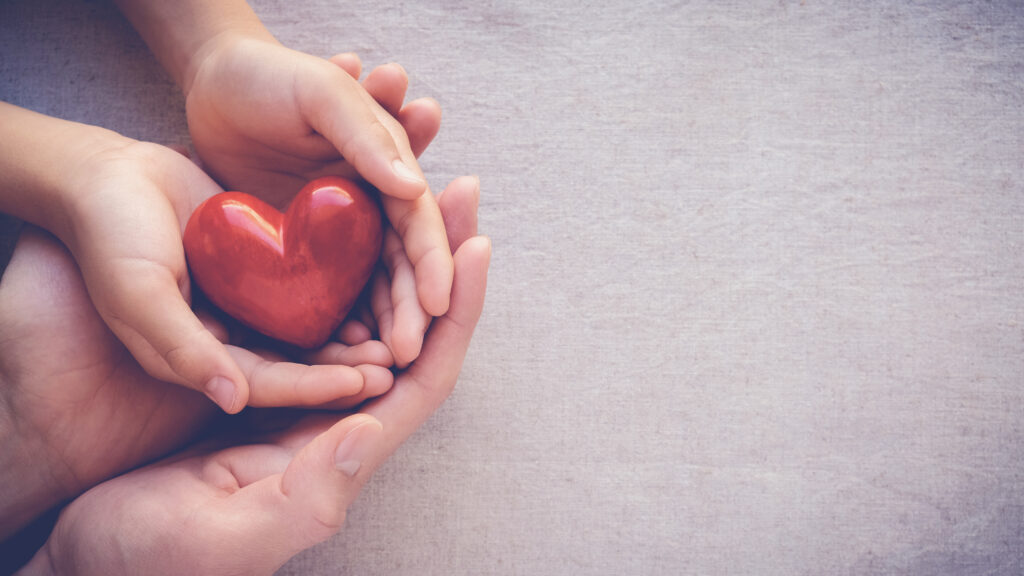 Whitsunday Cosmedic Skin Clinic is committed to contributing to worthy causes locally and internationally, and we make monthly generous donations to the following causes:
The Smith Family 
"We truly believe supporting a child's education is the best way to help break the cycle of disadvantage. By giving disadvantaged children and young people the support and resources they need to achieve their full potential, our impact will have a lasting effect on those we help today, and for generations to come."
https://www.thesmithfamily.com.au/sponsor-a-child
Operation Underground Railroad
"SINCE BEING FOUNDED IN DECEMBER 2013, we've gathered the world's experts in extraction operations and in anti-child trafficking efforts to bring an end to child slavery. O.U.R.'s Ops Team consists of former CIA, past and current law enforcement, and highly skilled operatives that lead coordinated identification and extraction efforts. These operations are always in conjunction with law enforcement throughout the world."
https://my.ourrescue.org/products/DONATE-RECURRING/willyoucometoourrescue
GiveWell
"Helping people in high-income countries is expensive, and the gains can be more marginal. People living in low-income countries face many problems that have ready solutions, such as children dying from malaria or suffering from parasitic worms.
Donating internationally is the most cost-effective way to provide lifesaving help."
https://www.givewell.org/charities/top-charities
and annual support to
Share the Dignity
"At Share the Dignity, we aim to give those experiencing period poverty the dignity they deserve. Twice a year in March and August, we ask the public to donate pads, tampons, period underwear, incontinence pads, menstrual cups etc. to our Dignity Drives across the country."
https://www.sharethedignity.org.au