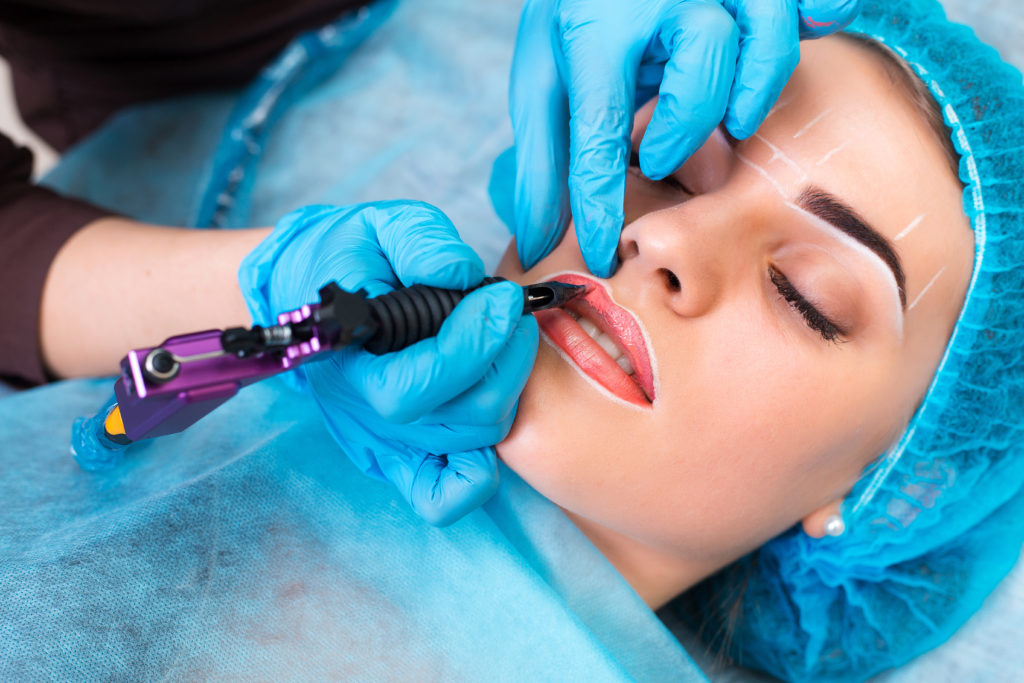 Cosmetic and Paramedical Tattoo
Performed by talented Skin Therapist Jo, who is certified in cosmetic and paramedical tattoo, we are pleased to offer tattoo for: brows including microblading; eyeliner, lips and lip liner, scar camouflage and nipple 3D reconstruction.  In conjunction with Dr McCann who is able to assist with expert scar assessment and pain relief including high strength numbing cream and local anaesthetic blocks if required, Whitsunday Cosmetic Skin Clinic offers the most comfortable and professional result and experience.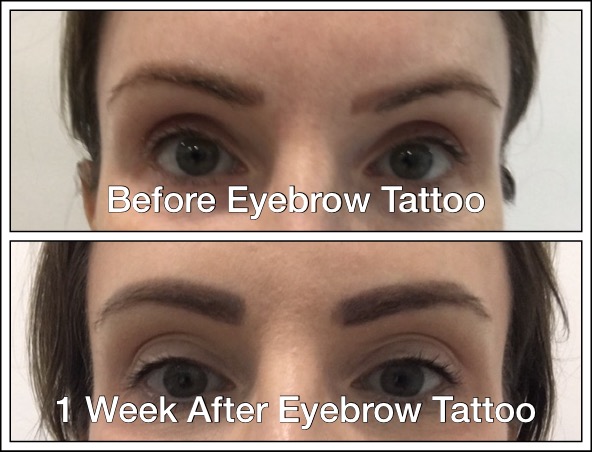 Pricing
Eyebrows:
Shadow Brow   $449
Feather Brow   $549
Combination Shadow & Feather Brow   $799
Eyeliner:
Lashline Enhancement:

Upper Lid   $299
Lower Lid   $199
Combination Upper & Lower Lid   $450

Eyeliner Regular:

Upper Lid   $399
Lower Lid   $299
Combination Upper & Lower Lid   $650

Eyeliner Thick:

Upper Lid   $599
Lower Lid   $399
Combination Upper & Lower Lid   $850
Lips:
Liner   $499
Full Lip Colour   $650
Perfection Touch up (four weeks post initial appointment)   $149*
*Touch up appointment pricing only for clients who have seen Jo for initial tattoo, and within the appropriate timeframe of 4 weeks.
Beauty Spots from   $110
Scar Camouflage $POA from $250
Vitiligo Concealment $POA from $99
Correction of tattoo done by other artist – POA.
We reserve the right to refuse treatment in unsuitable clients.
Call us today to discuss 4948 3962
Any surgical or invasive procedure carries risks. Before proceeding, you should seek a second opinion from an appropriately qualified health practitioner.